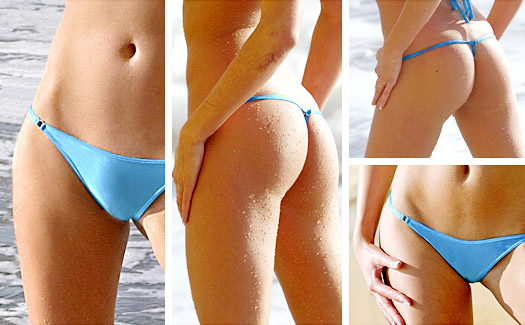 Minimal Coverage Micro Bikini Bottom by Sweetstrings
Our form fitting, minimal coverage, Micro Bikini Bottom with a simply sexy g-string back. A hot classic and sexy design... just add water.

Our minimal coverage Micro Bikinis are designed to be form fitting and provide little coverage. For the barest coverage order a smaller size, for more coverage order the larger size. Our sizes are truly suggestions!






#402 Minimal Coverage Micro Bikini Bottom by Sweetstrings $22.95